In the early past of the 19th century, a farmer was traveling home on a dark and blustery night after a nip at a Leesburg tavern when he heard the wind shrieking over the hills of his property. His animals became as unsettled as their owner. When he got home, the Irishman claimed there was a "banshee on the reeks," a wild witchy spirit screaming across his Virginia hills and dales.
His frantic report established the name for what would later become the Banshee Reeks Nature Preserve, 725 acres of public grasslands, forest, creeks and ponds in Loudoun County south of Leesburg. The spooky story, the blazing fall colors and the fact that there's a warming tavern meal and a cold beer just around the corner in Leesburg convinced me that there is no better place to take a walk during the stretch between Halloween and Thanksgiving.
Banshee Reeks has over 20 miles of trails. Our two hours of exploring took us over easy trails that ran across meadows erupting with cotton-topped stalks, through shadowy forests, in between breaks in overgrown blackberry bushes and alongside ponds with small memorial benches for relaxing. We didn't see much wildlife at the nature preserve – an occasional caterpillar or symbiotic bug on the cotton plants – but we didn't see any people either. That was the best; having these wide vista views of the Blue Ridge Mountains and all that fiery leaf color and the quiet pathways all to ourselves.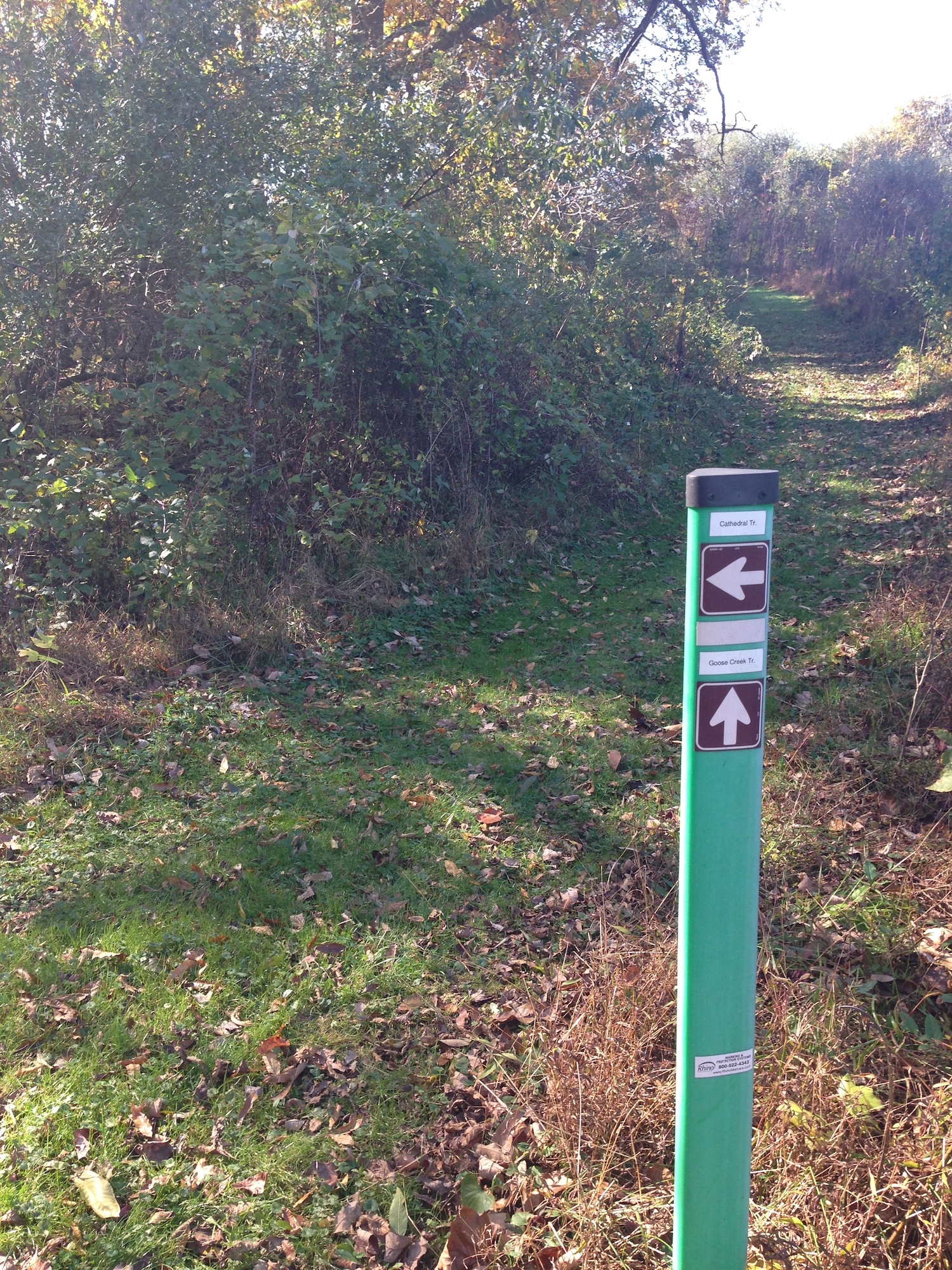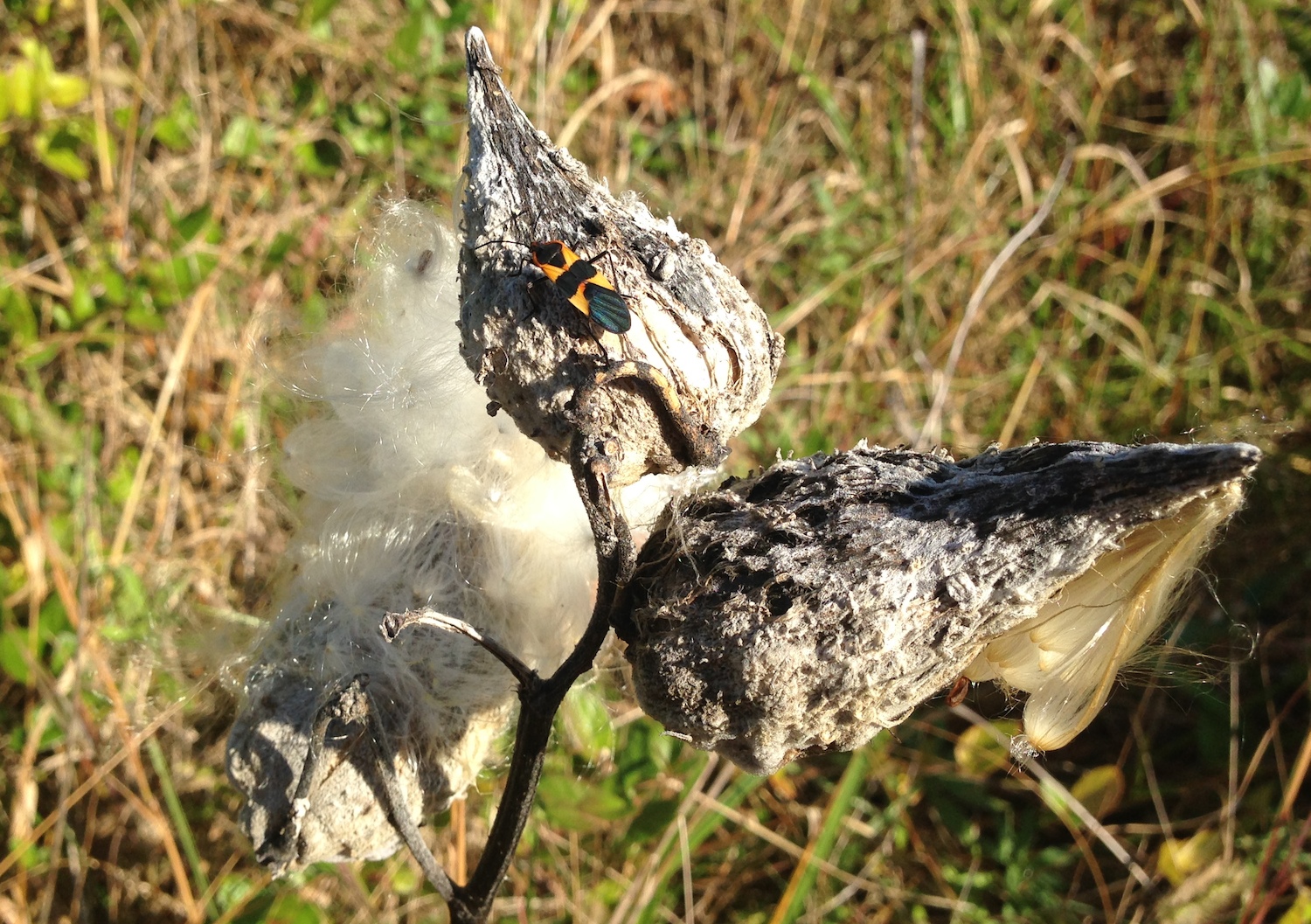 21085 The Woods Road Leesburg, VA 20175; Open Saturdays and Sundays, 8 a.m. - 4 p.m.